On 8th Apr, the Douyin E-commerce Congress was successfully held in GYICC. As the 1st congress, this event attracted thousands of influencers and professionals to attend the exhibition and congress. On the congress, douyin planned to introduce 3 supporting programs, including the assistance towards 1,000 shops, 100 high-quality products and 10,000 influencers.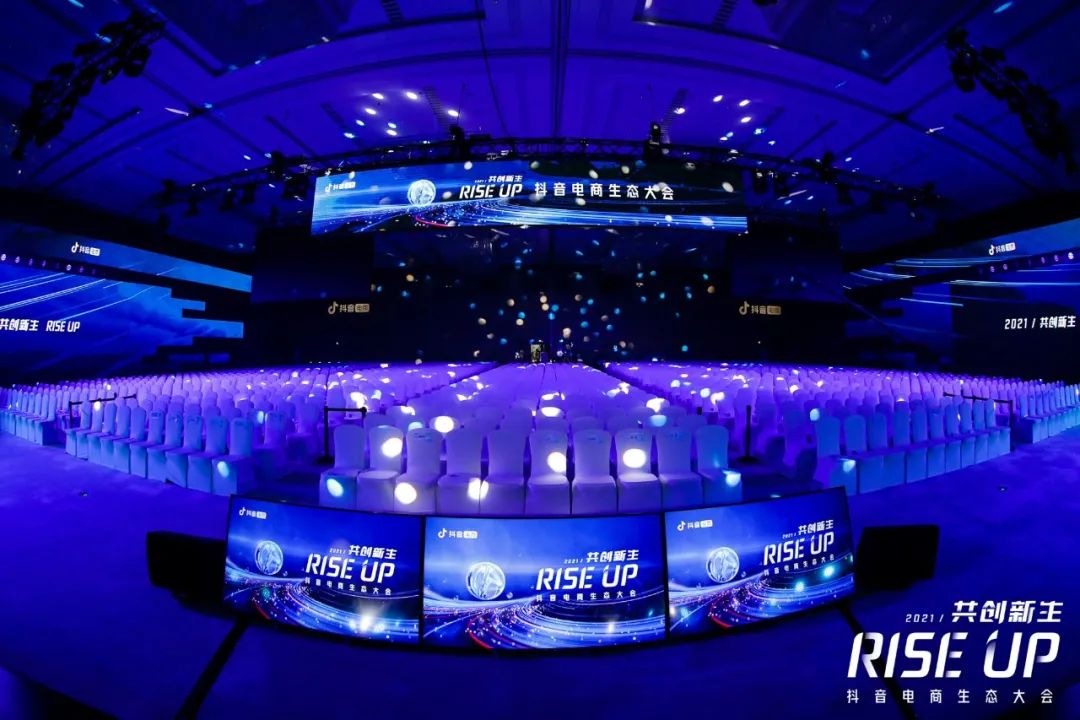 Multifunction space
As the 1st Douyin E-commerce Congress, this event occupied 2 major venues of GYICC: International Exhibition Hall and Grand Ballroom. In addition, breakout rooms were set in the 6th floor, to fulfilled the need of livestreaming.
International Exhibition Hall was the exquisite exhibition venue of this congress, to provide a platform for e-commerce product to display. Grand ballroom was the plenary of the congress, showcasing the significant visual effect after set up. The Conference Hall was for livestreaming purpose, achieving zero lag with plenary. Different size meeting rooms were used for VIP rooms, organizer offices and store rooms, to facilitate the preparation of the whole event.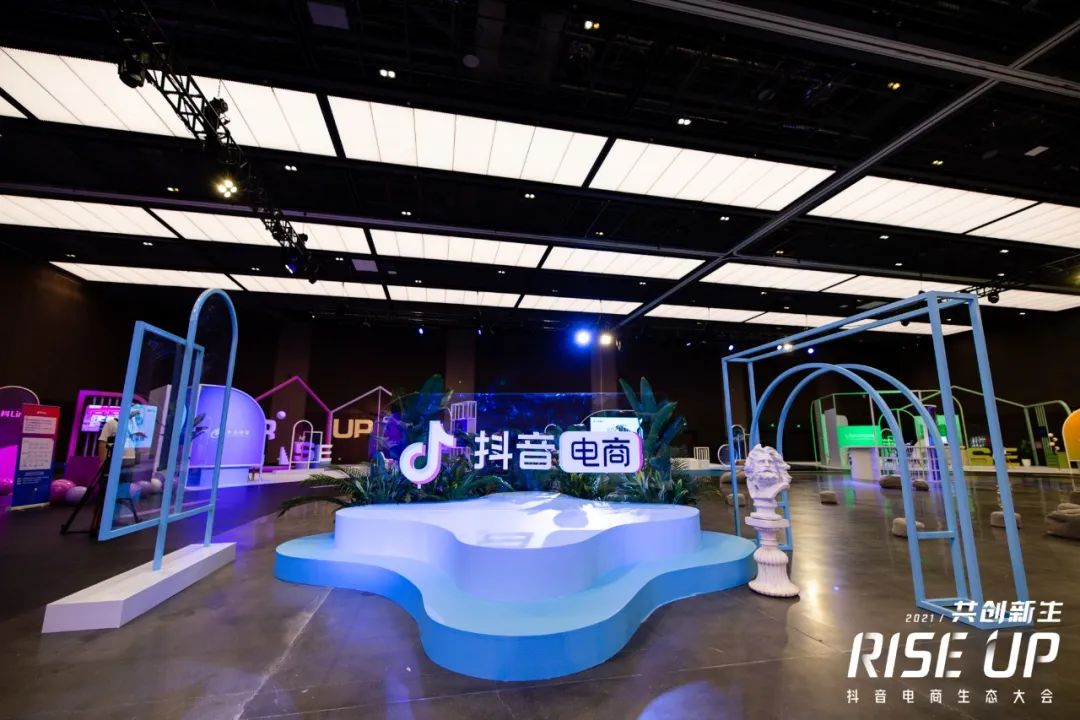 Multidimension branding exposure
This congress took leverage of different types of spaces: outdoor, lobby, handrail, pillar, escalator and public area, to fully expose its brand and name.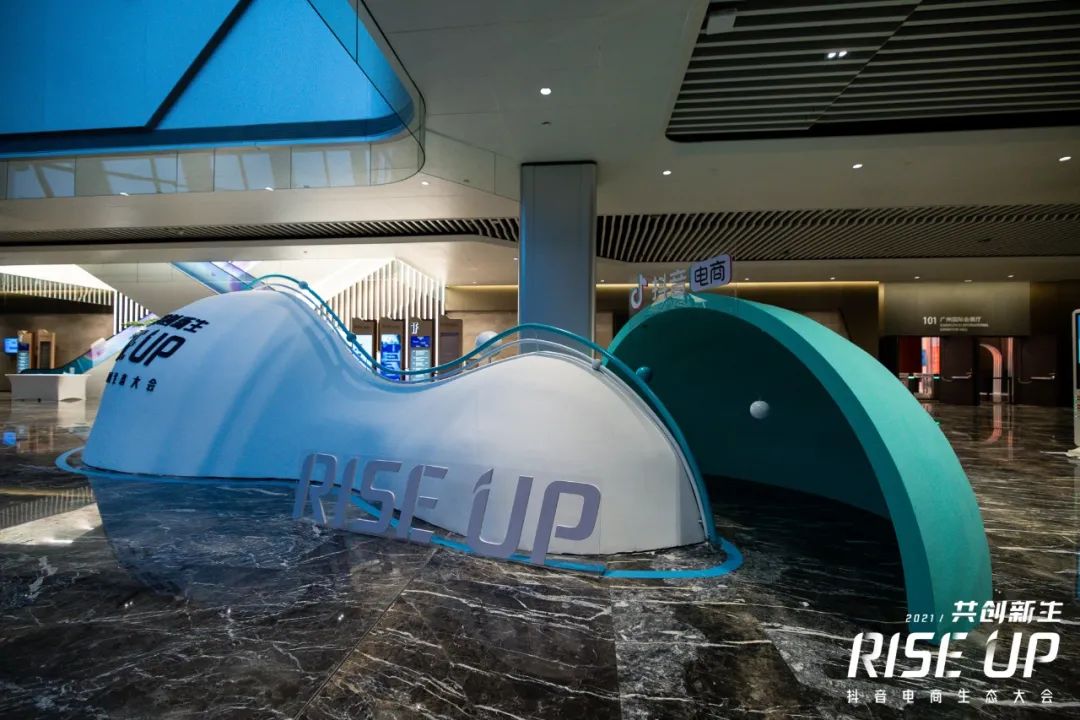 Convenient transportation
When thousands of people swarmed to GYICC, the convenient transport of the venue decreased the traffic time significantly. GYICC locates at the entrance of Metro, as well as I the heart of Guangzhou, which means different vehicles are able to reach congress center in a short time.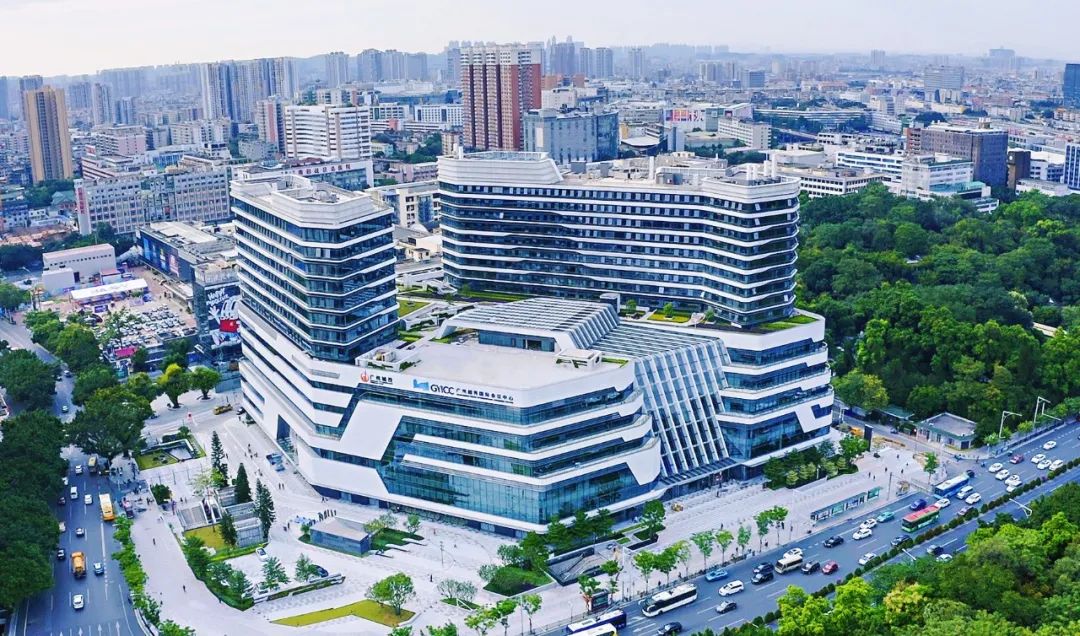 With so many advantages, GYICC becomes the first choice of Douyin E-commerce Congress. Then, congress center will welcome more major events!