Currently, the MICE industry in China is recovering while the anti-epidemic action is coming to critical phase globally. In terms of GL events, teams in different countries manage to support government to get it through. Today, let us focus on them, to see how they contribute to the society and fulfill social responsibility.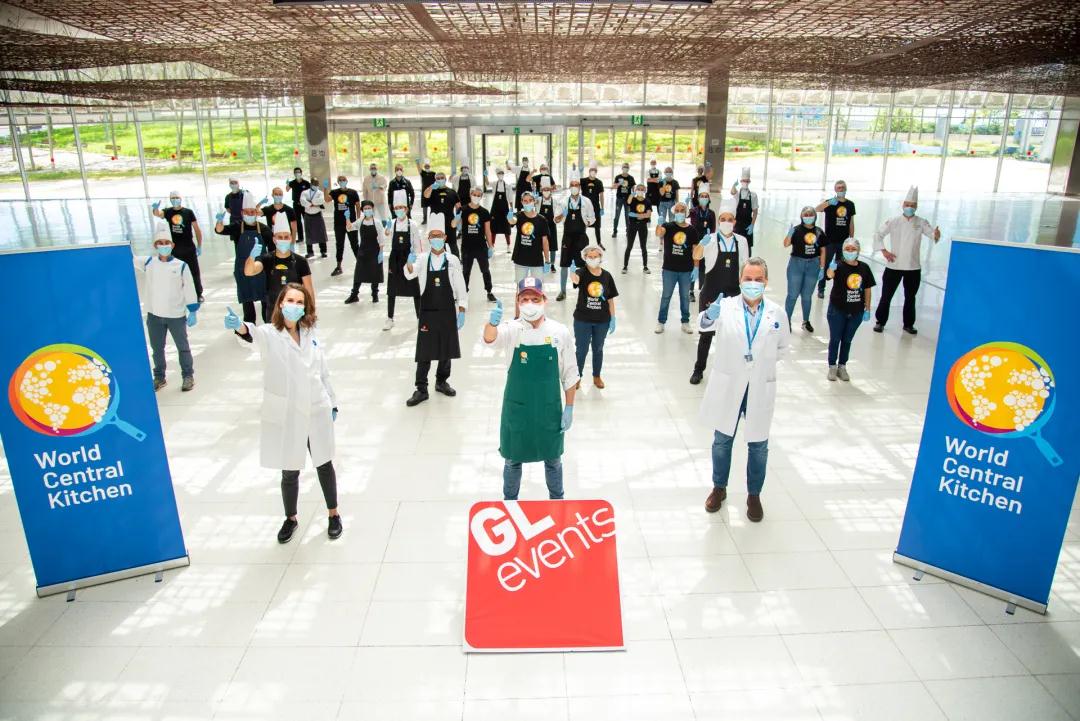 Chile team
Provides efficient temporary hospital solution, to quickly install by 1000+ sqm per week, as well as well-appointed with modular floor, lighting, AC and thermal insulation.
South Africa team
Set up logistic area, storage area, medical and checkpoint area, build a temporary hospital containing 4000 pax.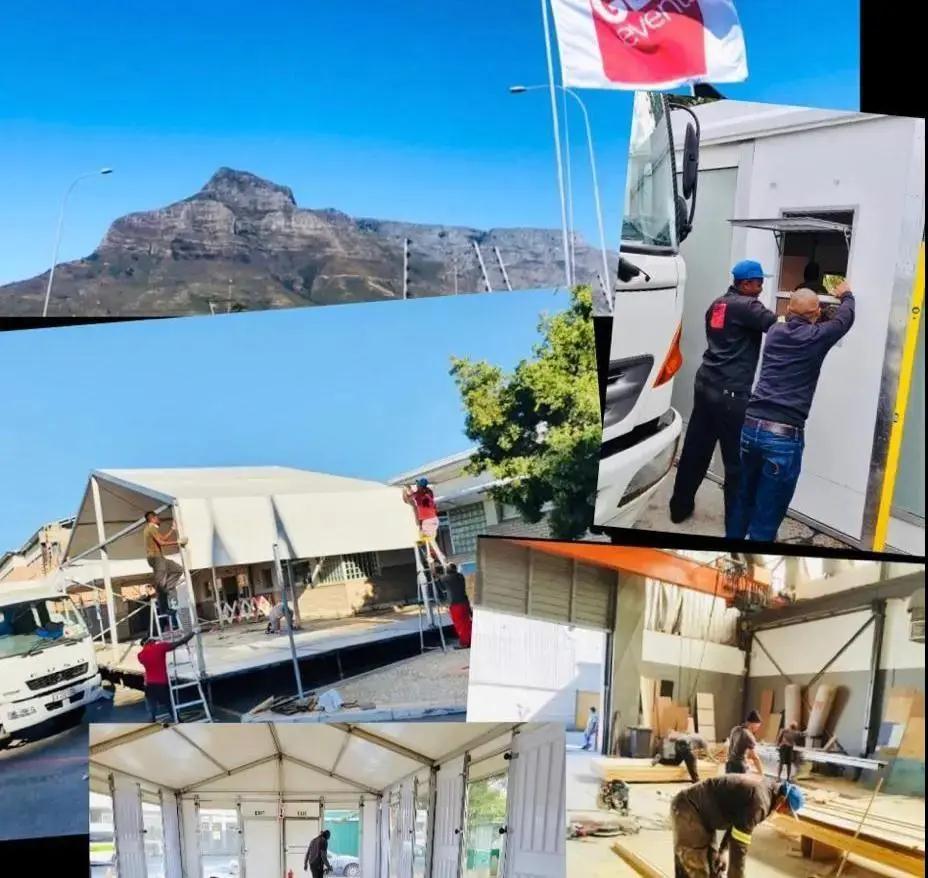 UK team
Provide solution for temporary hospital.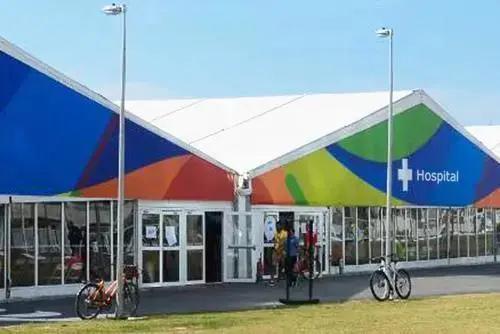 Spain team
Cooperate with government to turn part of CCIB into logistic center, to store medical equipment and distribute them. Also, CCIB provides necessary logistic device, and organizes volunteers to support government action.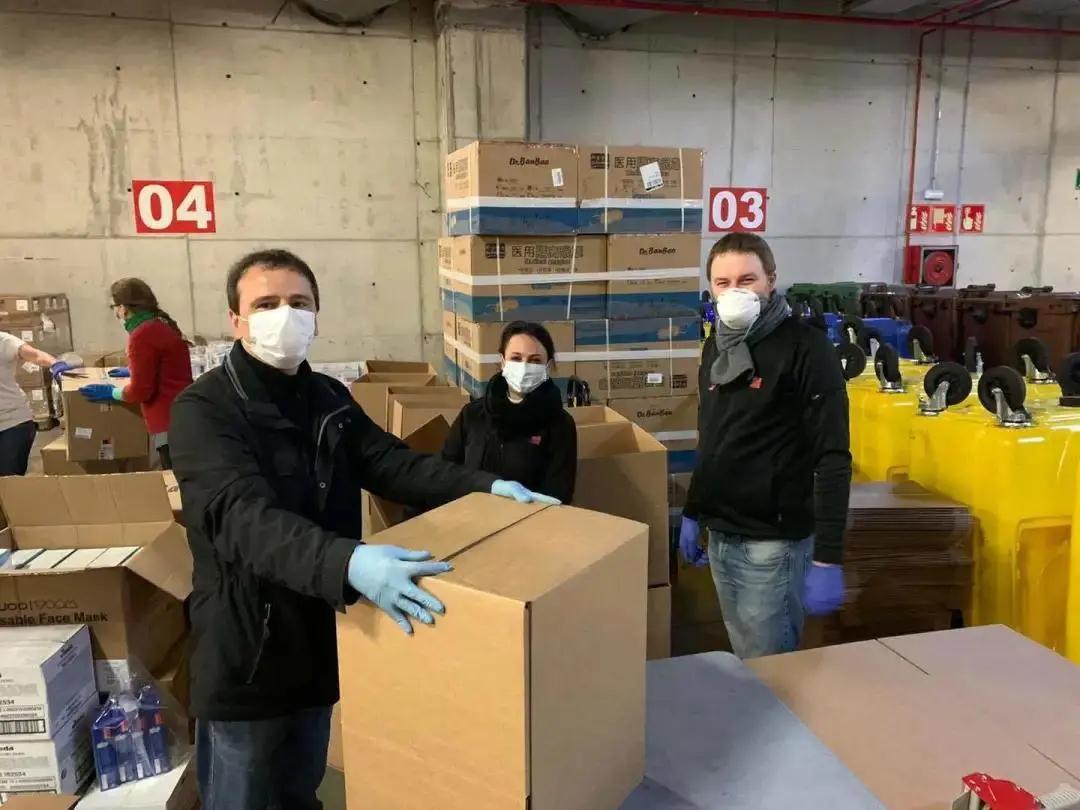 Besides, to help people in need, CCIB works with World Central Kitchen, using its 3300 sqm kitchen for cooking, in order to provide meal for them. After the participation of CCIB, the organization increases its output dramatically, from 1000 to 3000 meals per day, which solve the food issue for over 10 thousand people.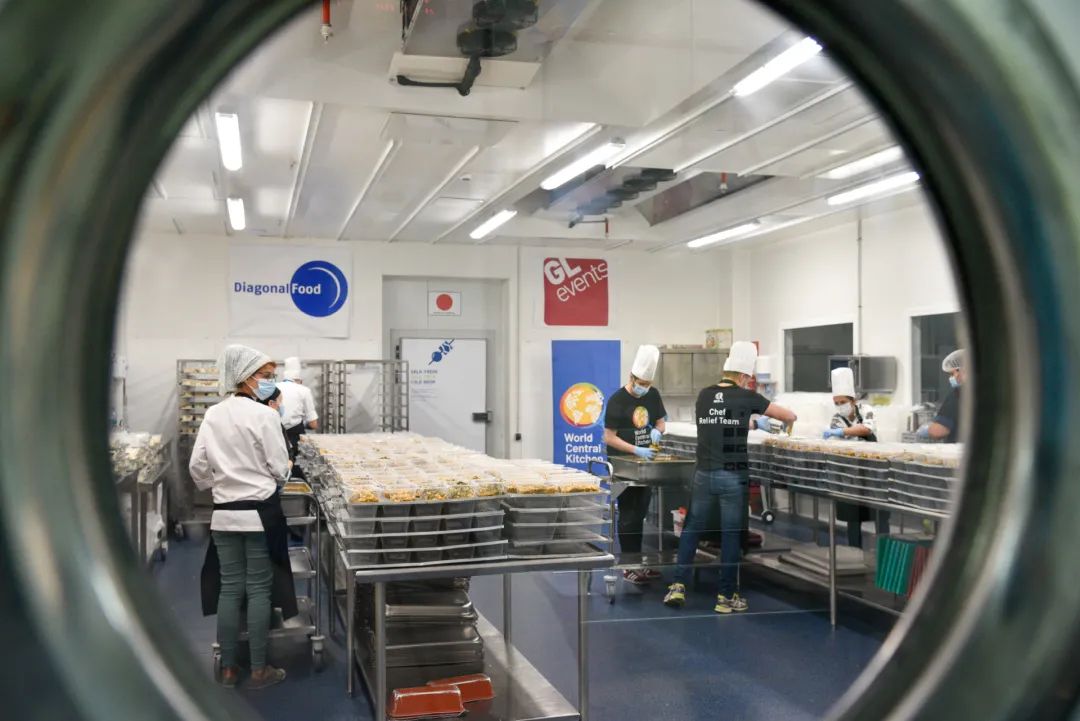 In different countries of the world, the light from GL events is illuming all around. In the near future, let us witness the spring of MICE together!