Location of GYICC
Together with the surrounding hotels and leisure facilities as well as the convenient transportation network, GYICC is a perfect venue for national and international congresses, conventions and corporate events.
TRANSPORTION
Geographical location in all directions
About10mins
drive toGuangzhou Railway Station

About20mins
drive toGuangzhou East
Railway Station

About30mins
drive toGuangzhou Baiyun International Airport

About45mins
drive toGuangzhou South Railway Station
Location of GYICC
Locating in the city center, GYICC is in the heart of Liuhua Business Area, with mature supporting facilities and convenient transportation.
Address

No. 119 Liu Hua Road, Yuexiu District, Guangzhou, China

Metro

It can be easily reached through Guangzhou Metro Line 2 (Yuexiu Park Station Exit B2 or Exit C).
YUEXIU PARK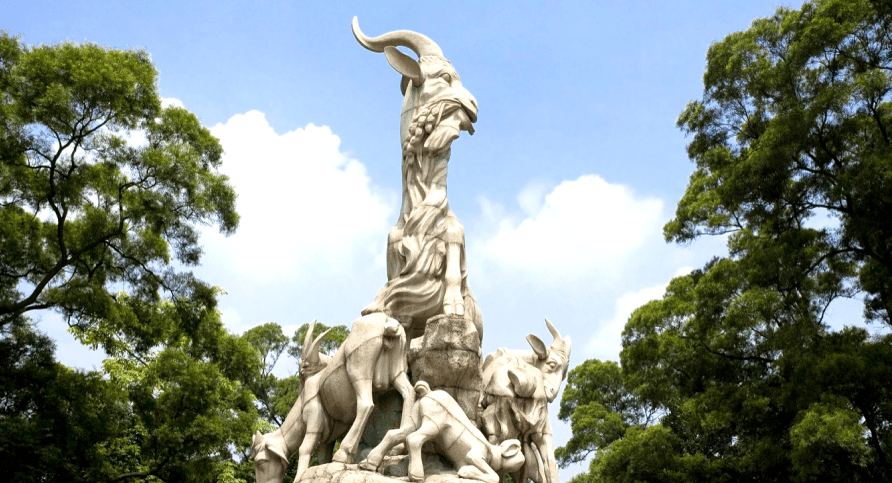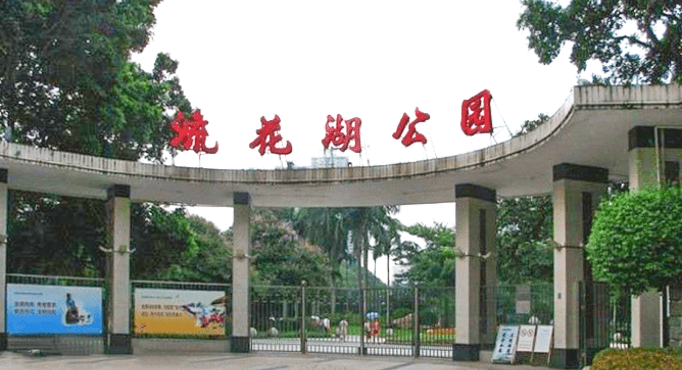 LIUHUAHU PARK
LANPU,
GUANGZHOU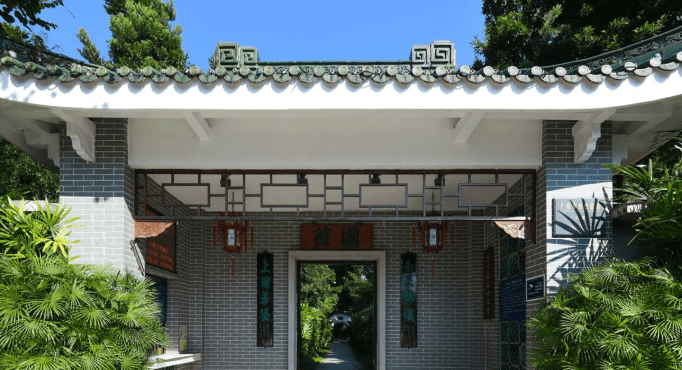 MUSEUM OF THE
NANYUE KING OF
WESTERN HAN
DYNASTY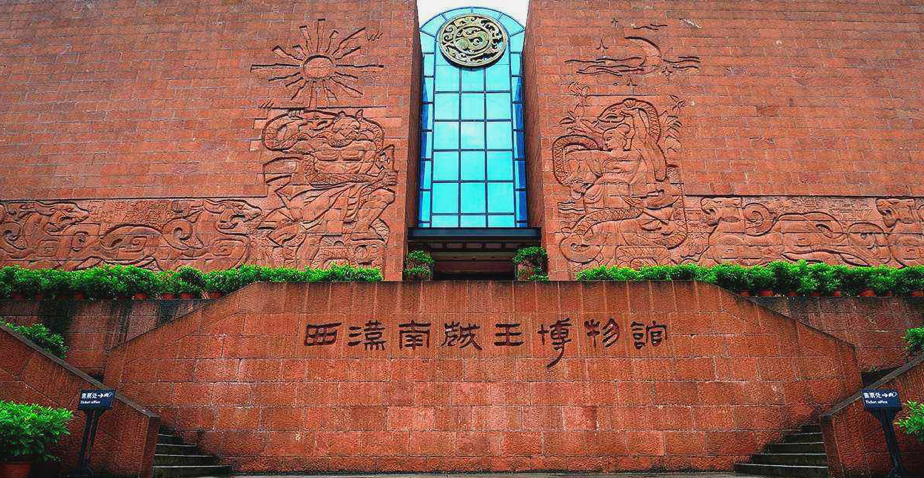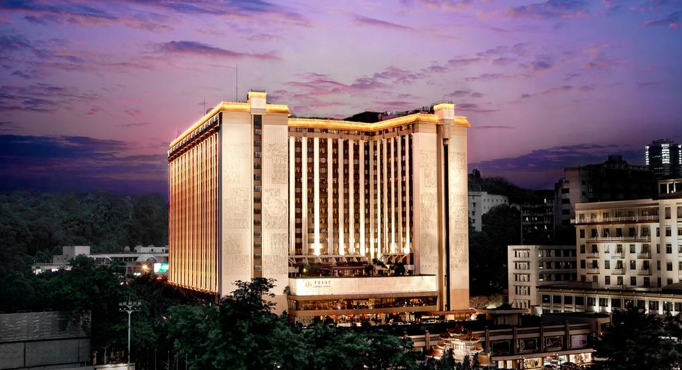 CHINA HOTEL
LN DONGFANG