Guangzhou Yuexiu International Congress Center (GYICC) is going to be a newborn landmark in terms of Guangzhou meeting industry, drawing a wide range of attention from meeting industry. On the day of 10th, Dec 2019, the Shanghai Roadshow of Guangzhou Yuexiu International Congress Center attracted numbers of MICE professionals, PCO, representatives from renowned enterprises and industry media, showcasing the feature of this brand-new international smart venue in front of them.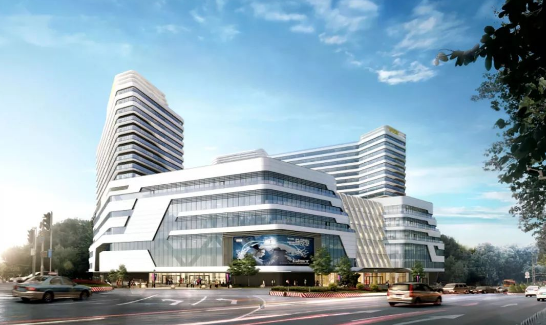 As the first congress center of China participated in operation by GL events, Guangzhou Yuexiu International Congress Center receives high attention from GL events. The roadshow began with the presentation of COO of GL events China, Mr. Sha, he expressed his appreciation to guests for long-term concern and support. Then introduced that, GL events is the largest enterprise in French MICE industry, managing 50 venues across 27 destinations. Also, there are 315 exhibitions and self-owned brands under GL events, as well as 4,500 events served each year, covering a full MICE industry chain of Live, Venues and Exhibitions. Varies from regular exhibition company, GL events positioning itself as "Urban MICE integrated operator". Taking leverage of the significant MICE impact, GL events can not only improve the infrastructure of city and motivate the development of local economy, but increase the international influence. In terms of Venue Management, the core philosophy of GL events is to embrace high potential and opportunity. The reason why Guangzhou city is selected is that the great opportunity of Guangdong-Hong Kong-Macao Greater Bay Area. GL events will fully take advantage of its merit in China even globe, to support the development of Guangzhou Yuexiu International Congress Center from all aspects, to contribute to meeting organizers with one-stop meeting services.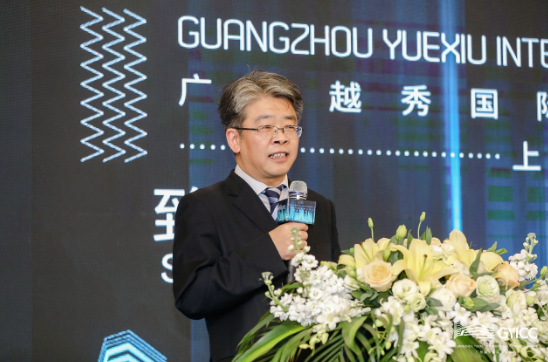 Followed by the Director of Major Accounts from GL events Venues' Management Division, Mr. Eric ABRAMSON, he introduced the sales support from GL events towards Guangzhou Yuexiu International Center. He said, the rich experience of undertaking international meetings, resources and networks are the cornerstones of strong relationships and reliability between international meeting organizers and venues. They will contribute to Guangzhou Yuexiu International Congress Center by reviewing successful experience from peers, so as to elevate the influence of Guangzhou in the field of the international meeting.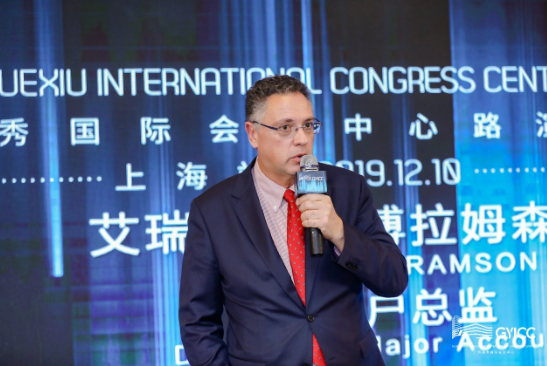 The General Manager of Guangzhou Yuexiu International Congress Center, Mr. Fan summarized that, endorsed by strong brand of GL events and supported by international promotion platform, as well as encountering a great timing of high-speed development in Guangzhou, where is the hub of "Greater Bay Area" and "One Belt & One Road", Guangzhou Yuexiu International Congress Center will embrace a great opportunity of development and business. In addition, whatever Paris, Singapore or London, these types of metropolises are the main destinations for international meetings. Undoubtedly, international meetings act as booster, to motivate the process of internationalization. Situated at the hub of Guangzhou, the new Guangzhou Yuexiu International Congress Center takes leverage of its following merits: neighboring to airport, direct access to metro and high-speed rail, meeting area of 17,000㎡, 70 meeting rooms from 30~2400㎡, accommodating up to 13,000 attendees, scientific design of traffic line and international management team, to draw more domestic and international renowned meeting to Guangzhou. All of these will rise Guangzhou to "international meeting destination".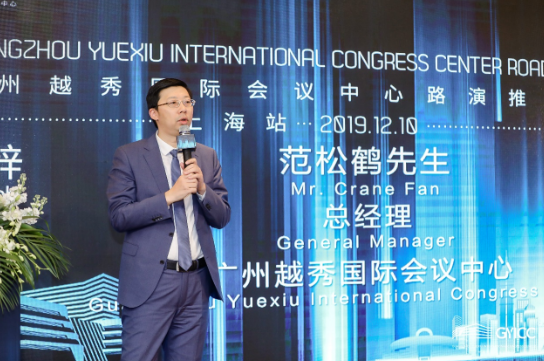 Thanks to the central location, the surrounding facilities of Guangzhou Yuexiu International Congress Center are fully-equipped. The Director of Area Sales Center from Guangzhou Lingnan International Hospitality Management Co., Ltd, Mr. Shi indicated there are approximately 10,000 hotel rooms operated by Lingnan Group, and 2 five-star hotels opposite to congress center. Both of them are within walking distance, which perfectly cater the need for accommodation.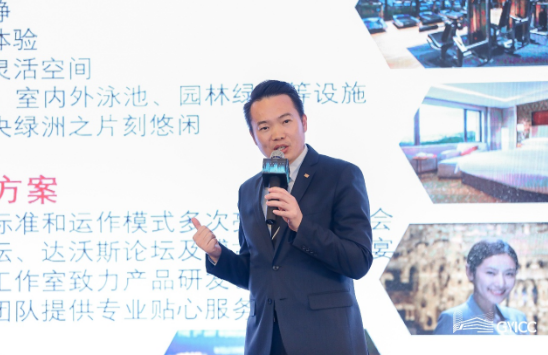 The advanced facilities in the congress center triggered consistent appreciation from guests. Mr. Hong, the Co-Founder and Vice President of 31 Event, which is Chinese leading marketing technology service provider, emphasized the significant chances that 5G brought to various industries. With 5G network fully-covered, Guangzhou Yuexiu International Congress Center will bring about epoch-making innovation via the high-efficient and intellectualized transmission of the major event in the future. Together, 31 Event will work with Guangzhou Yuexiu International Congress Center, to create a smart venue for a more convenient, internationalized, higher standard meeting service towards organizer.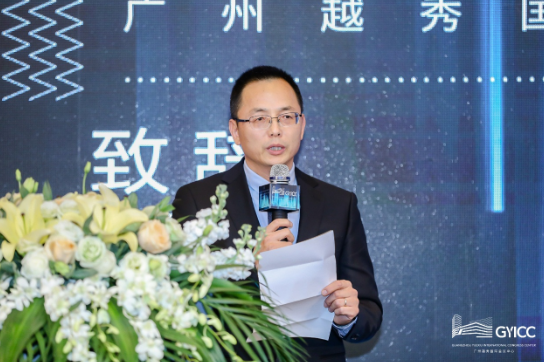 So far, The Shanghai Roadshow is the curtain call for roadshow scheduling of Guangzhou Yuexiu International in 2019, which ends this year with wish and hope, as well as starting a bright journey of 2020. At the end of March next year, Guangzhou Yuexiu International Congress Center will start its soft opening, followed by the official opening at the beginning of May. Currently, the reservation of meeting room is available. At that time, the opening of Guangzhou Yuexiu International Congress Center will fasten the building of platform that spreads out bay area and pools high-end global meeting, which is aiming to become a "name card" of Guangzhou.