In the past month, GYICC welcome many major events, covering different types of industries, such as high-end congress organized by government, exquisite exhibition, lecture tour of celebrity.
Guangzhou Annual Investment Conference China
The 7th Guangzhou Annual Investment Conference China was held in GYICC on 30th Mar, which attracted 496 enterprises and organizations from 35 countries and regions.
This event included 1 plenary and 14 breakout sessions, providing a platform for 183 project launches, which aggregate to over 860 billion, involving kinds of emerging industries such as AI, digital economy, bio-pharmaceutical, etc.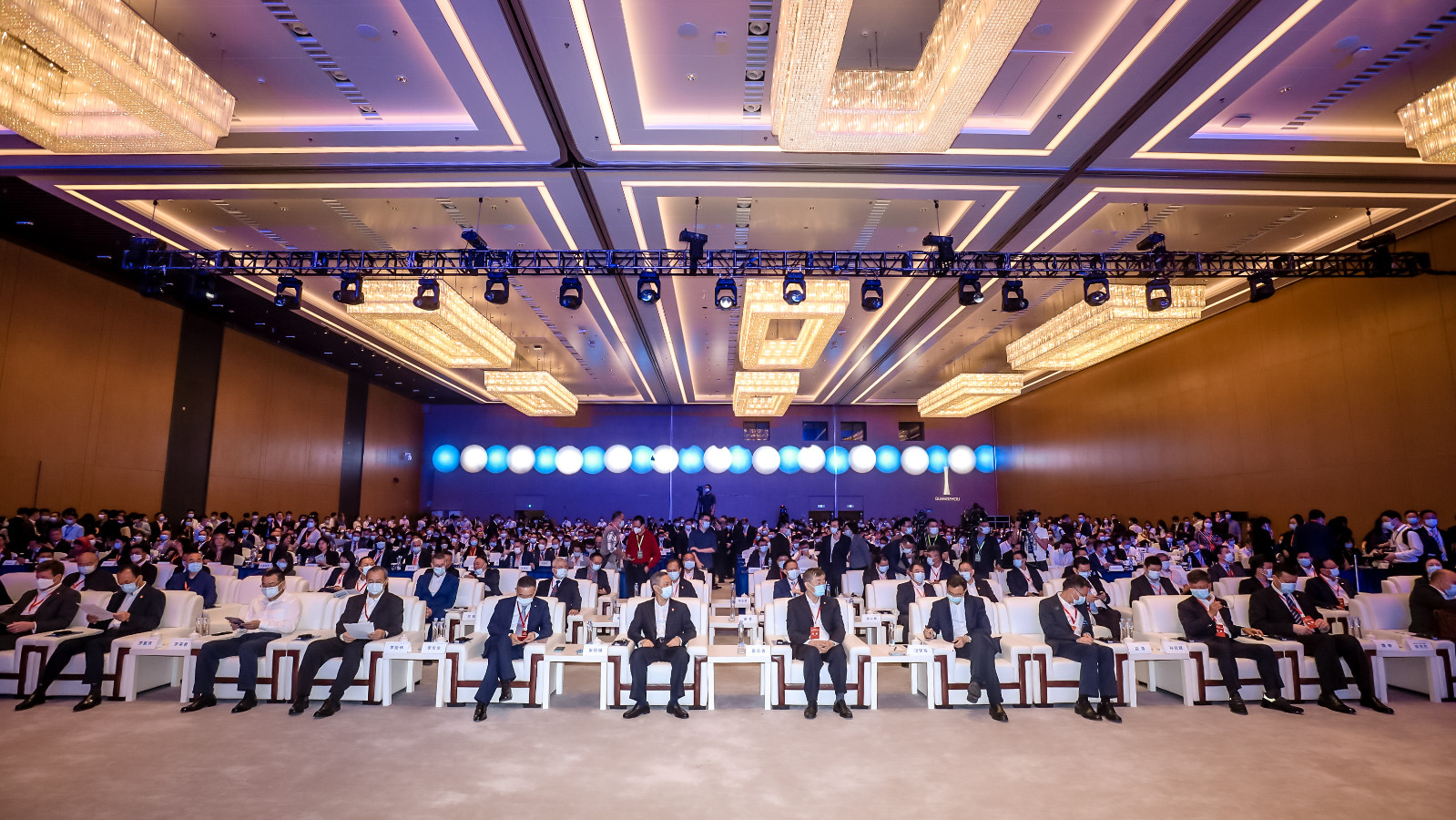 Fuji Film Exhibition
On the 27th March, the Fuji Film National Itinerant Exhibition was successfully held in the International Exhibition Hall. Four function zones are set, including photographing zone, experiencing zone, commercial zone and lecture zone. Within one day, the hall welcome numerous attendees as well as attracting attention from professionals in photographic industry.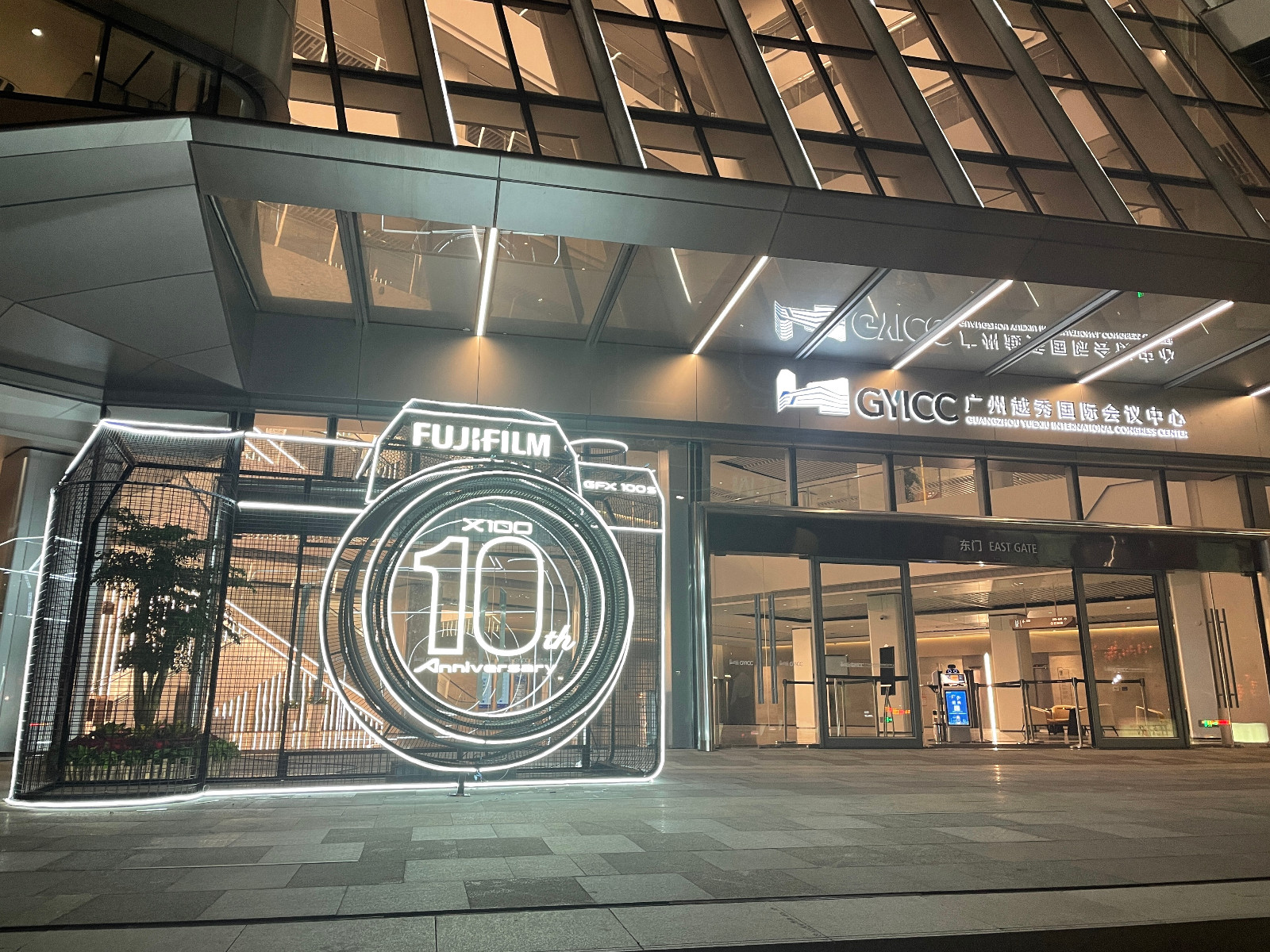 XDF Lecture Tour
24th March, the congress center witnessed another major event, which was a lecture tour organized by XDF School. The lecturer was teacher Yu, who is the founder of this renowned education organization. Attracting over two thousand participants, this event was successfully held in exhibition hall.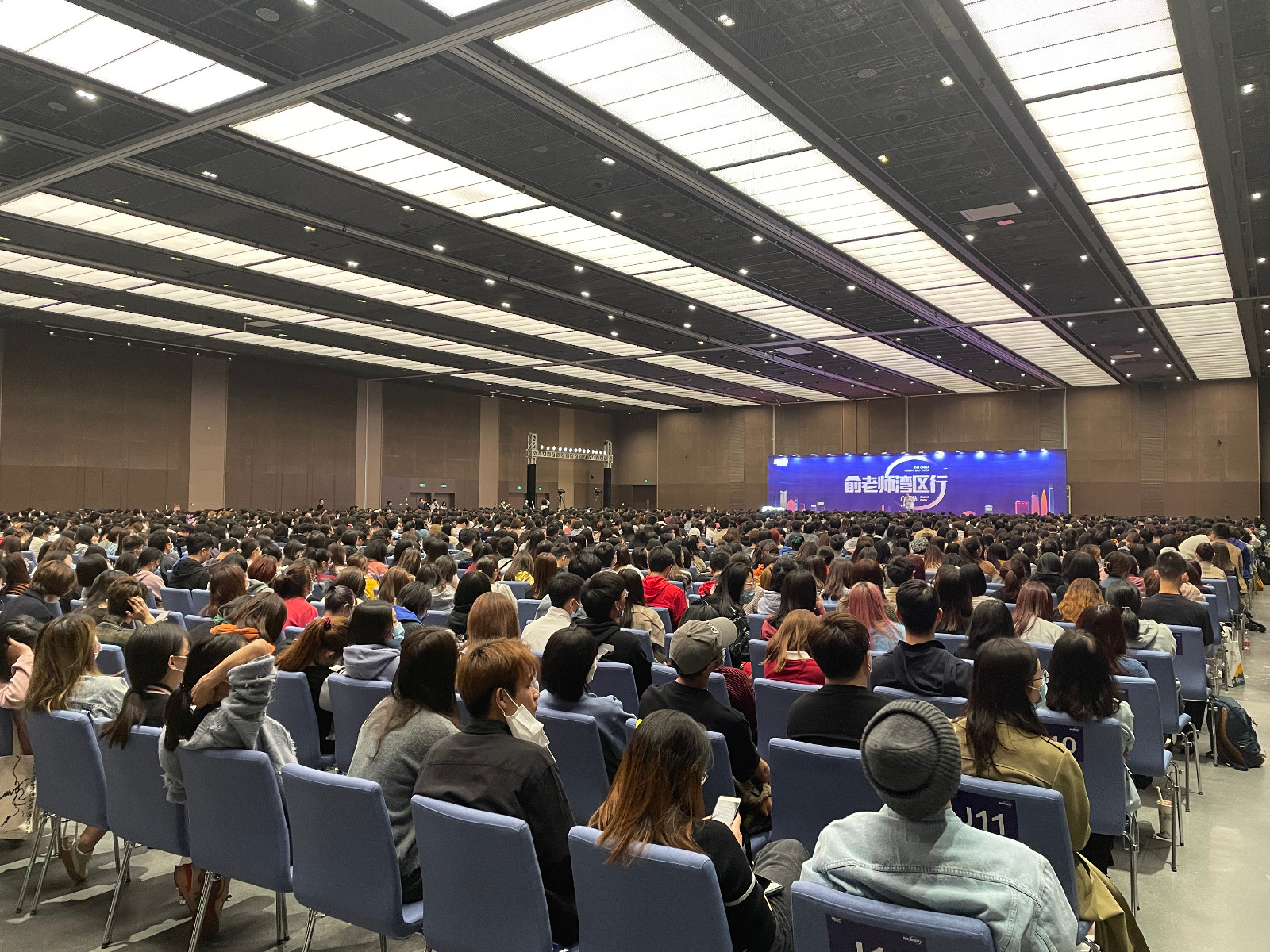 Gansu Tourism Roadshow
Except for regular meeting, featured events also diversify the congress center. On 27th March, a special tourism roadshow was hosted in this venue, which was from Gansu, a northwestern province. Ethnical dance, local product and wonderful depiction, brought all the attendees to the region far away.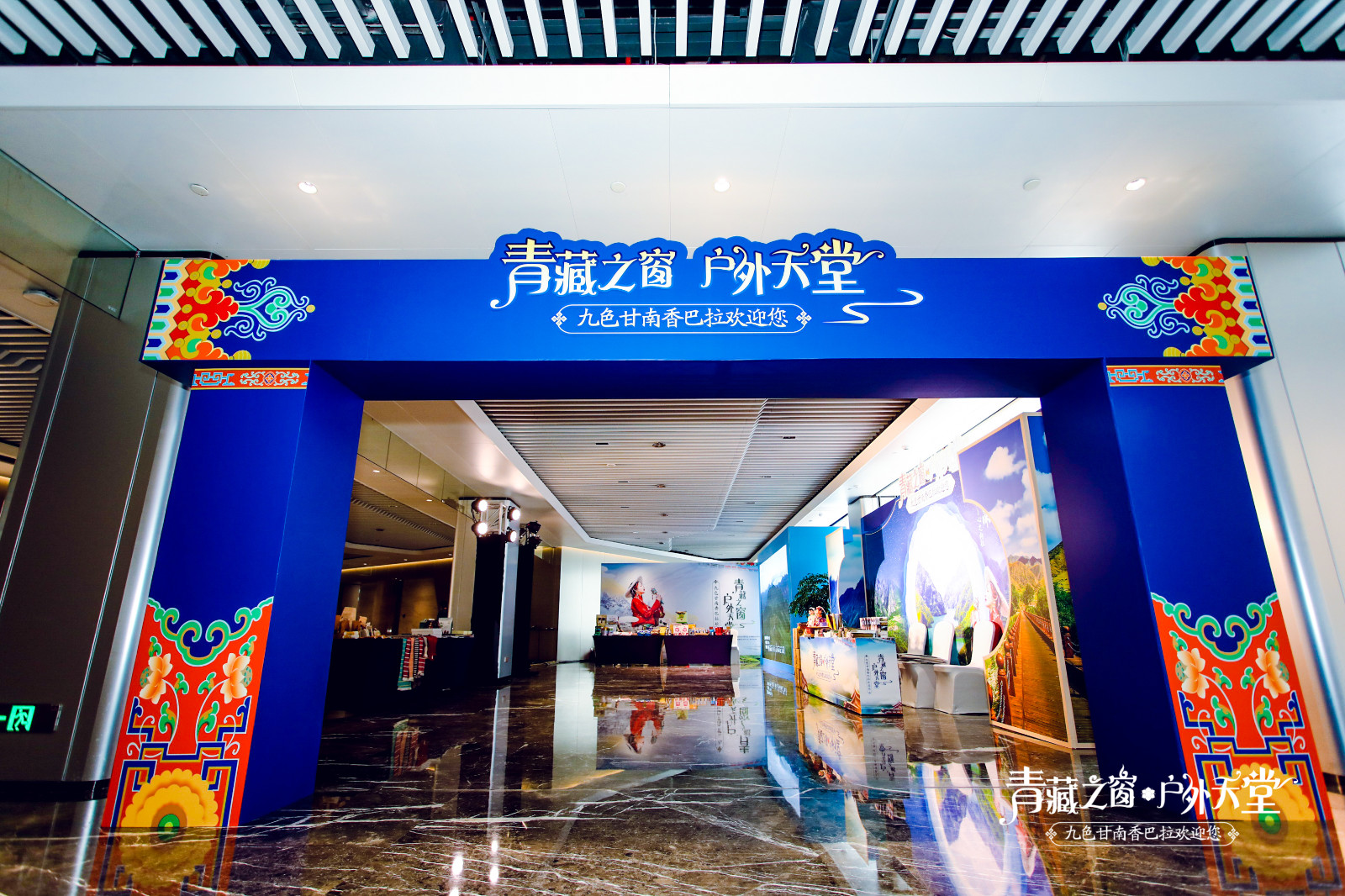 Furthermore, events from real estate, technology, electronic industries were held in GYICC continually, motivating the MICE development of Guangzhou.